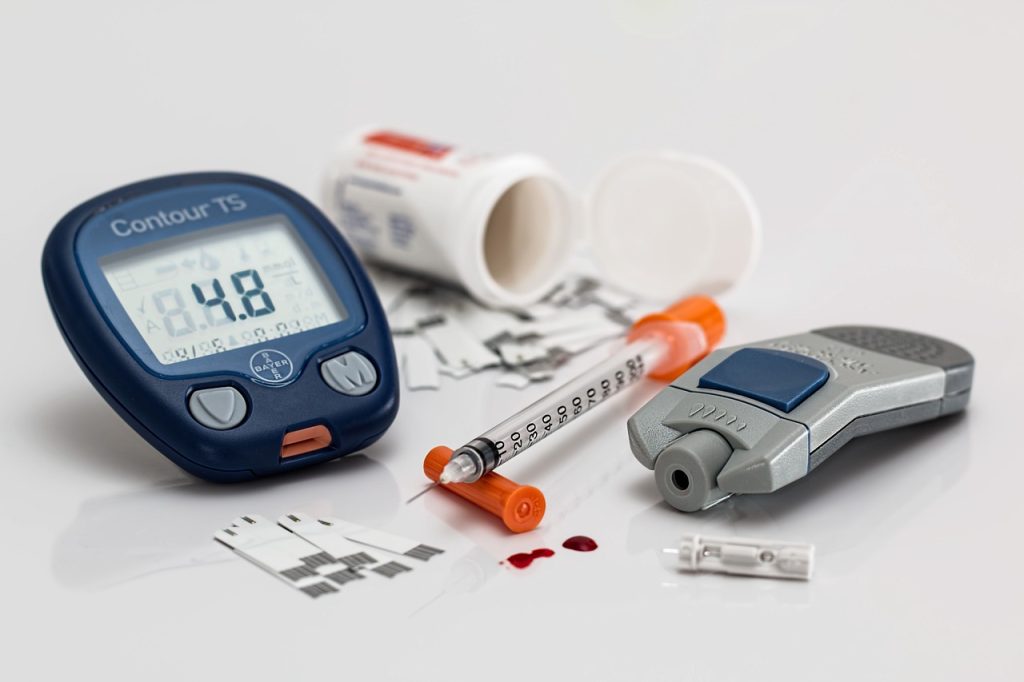 Semaglutide is a polypeptide that physicians prescribe for the treatment of type 2 diabetes. The FDA has approved the use of Novo Nordisk's Ozempic and Rybelsus as a once-weekly injection or as a tablet, respectively. A once-weekly injection of semaglutide with the brand name Wegovy has more recently been approved as a weight loss treatment.
A new 68-week study modeling future outcomes finds that semaglutide can reduce the risk of developing type 2 diabetes for people with overweight or obesity. The study underscores the tight link between obesity and type 2 diabetes.
A weekly dose of 2.4 milligrams (mg) of semaglutide lowered the 10-year risk of developing type 2 diabetes by about 60%, from 18.2% to 7.1%.
Although people with prediabetes were at greater risk initially, semaglutide reduced their risk by a similar amount to those with healthy blood sugar levels.
The research is being presented this month at the annual meeting of the European Association for the Study of Diabetes taking place in Stockholm, Sweden.
Body weight and the risk of diabetes increased for participants who were switched to a placebo after 20 weeks, suggesting that sustaining a reduction in diabetes risk requires continued semaglutide treatment.
Cardiometabolic disease staging (CMDS), which the researchers describe as a "validated staging tool" to assess the 10-year risk of type 2 diabetes, modeled participants' future health outcomes. The tool can also predict the risk of cardiovascular disease.