Dedicated Providers
Our certified team members work under the direct guidance and supervision of Dr. Anthony Ngo, DO
Why Us?
SandBay provides both Family and Urgent Care services in a convenient, comprehensive, and timely manner. Our facilities aim to provide comfort and pleasantness at your first step.
Opening Hours
Monday – Friday8.00AM – 12.00PM1.00PM – 5.00PMSaturday – Sunday Closed
Primary Care
We provide primary care in all our locations. We aim to keep you healthy through regular check-ups for early diseases prevention and detection.
Urgent Care
We understand that our patients have unexpected medical needs. Our urgent care service provides you with less wait time, lower cost, and prevents lengthy delays in scheduling appointments.
Medical Professionals
We treat our patients in a timely, professional, and accurate manner. We take a holistic approach to maintain and improve your overall health.
Modernized Facilities
We build our facilities aiming to give you comfort and ease at your first steps. We facilitate the latest hardware and software to deliver a satisfactory experience at every visit.
Latest News
Be the first to read
About Us
Our Medical Director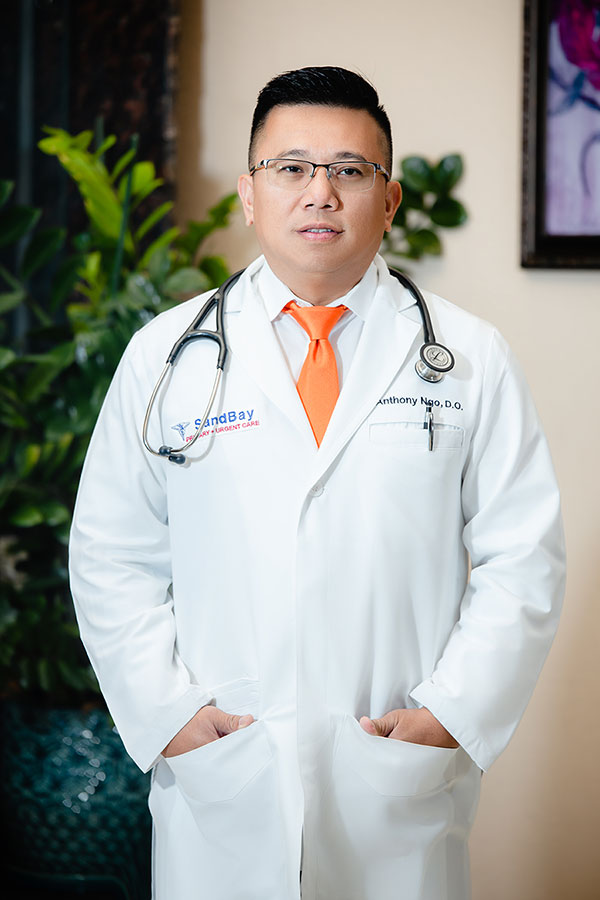 Board Certified Family Medicine physician
Dr. Anthony Ngo, DO
Dr. Anthony Ngo, DO is a Board Certified Family Medicine physician. He graduated from the Nova Southeastern School of Medicine with the highest honors in 2007. Dr. Ngo did his residency at St. Elizabeth Medical Center in Utica, New York in 2008. He completed his family medicine residency training at St. Petersburg General Hospital in St. Petersburg, Florida in 2010.
Dr. Ngo was affiliated with Morton Plant Hospital, Largo Medical Center, North side Hospital, St. Petersburg General Hospital and currently working at SandBay Primary + Urgent Care, serving the Tampa Bay area for more than 10 years.
Dr. Ngo loves spending time with his family, friends, and fishing.
Our Providers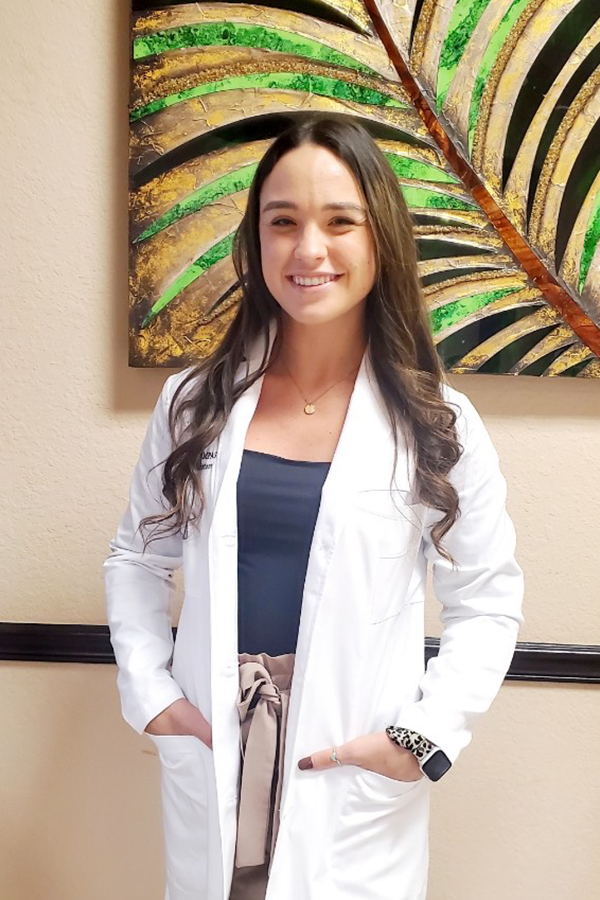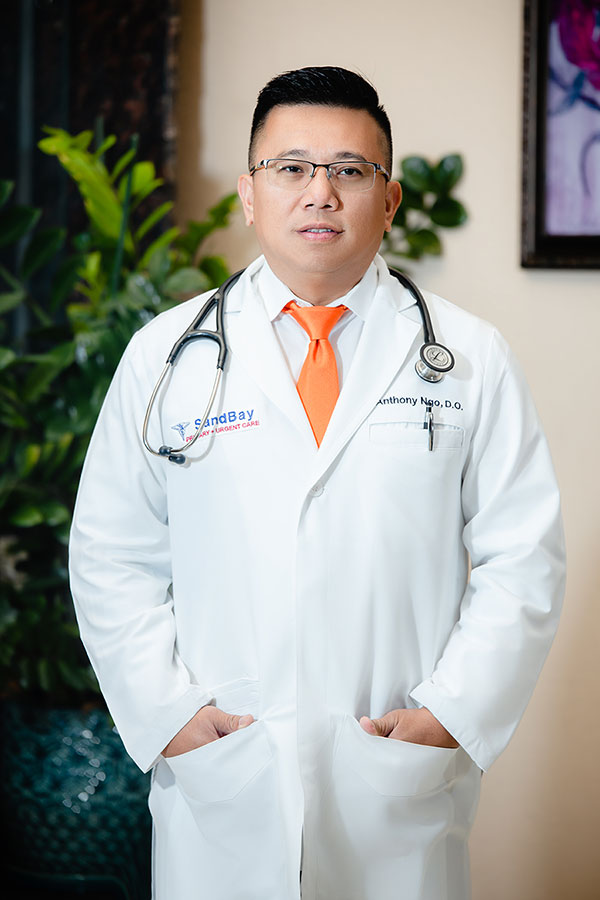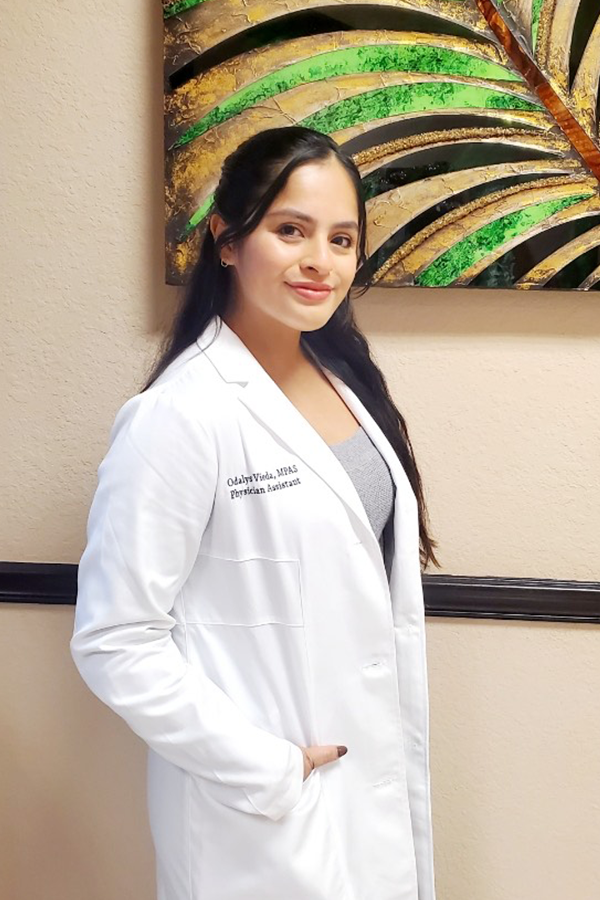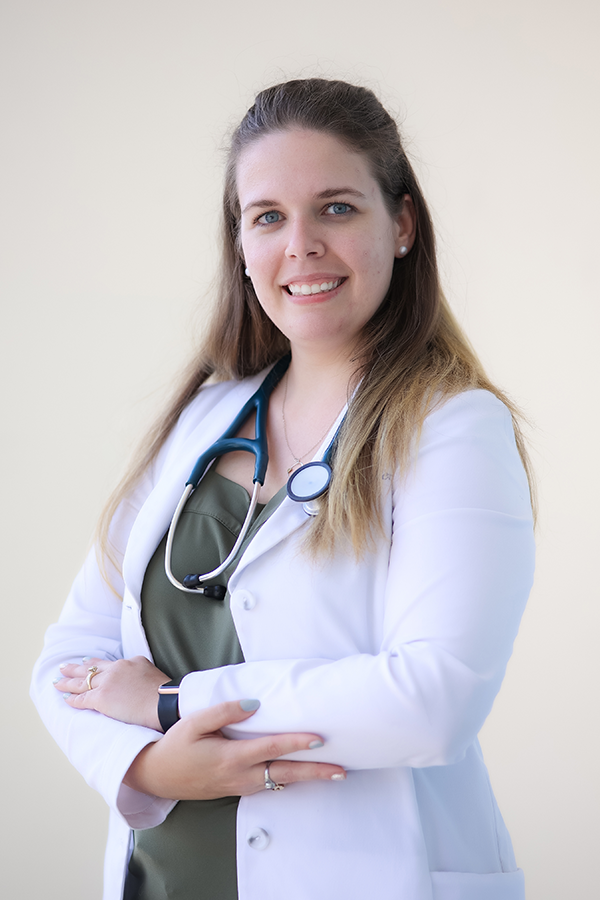 Clearwater Office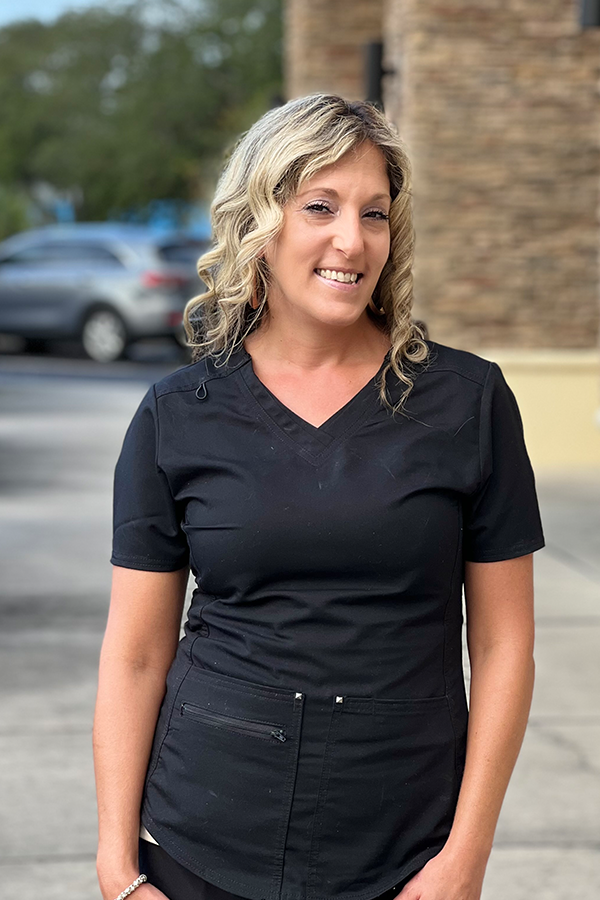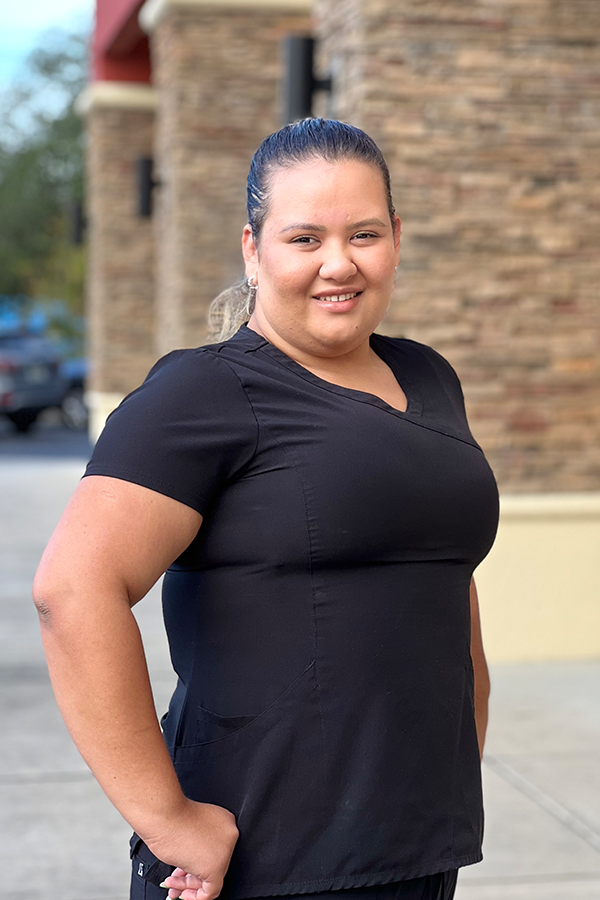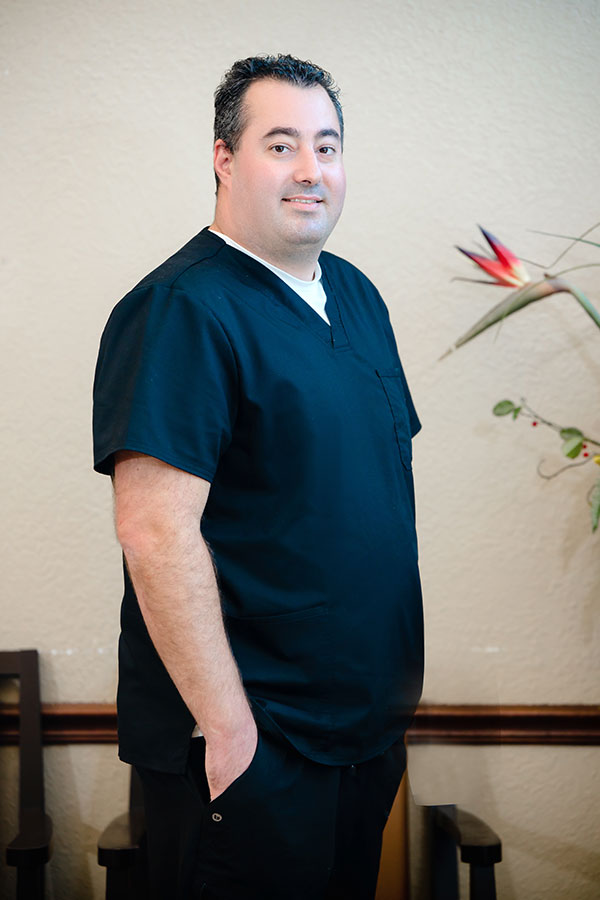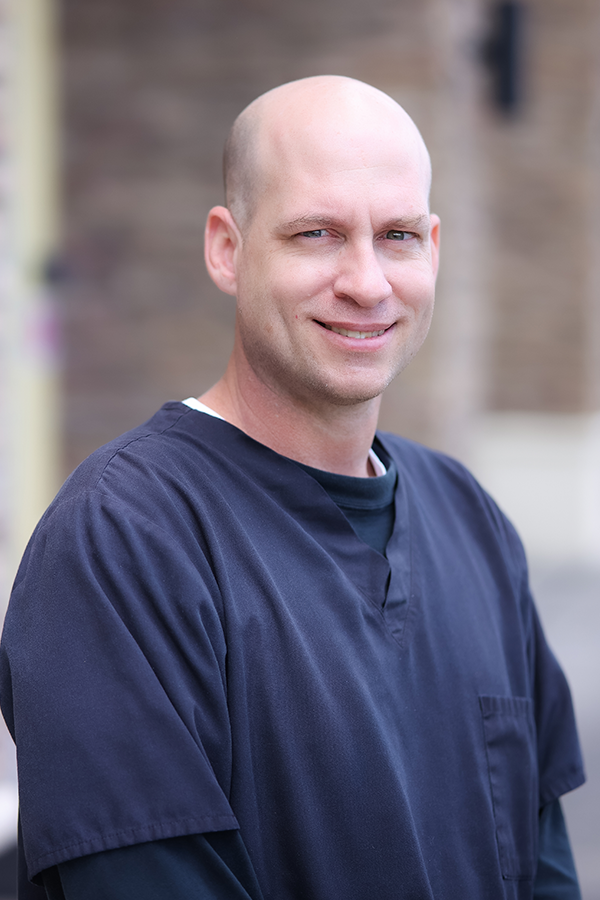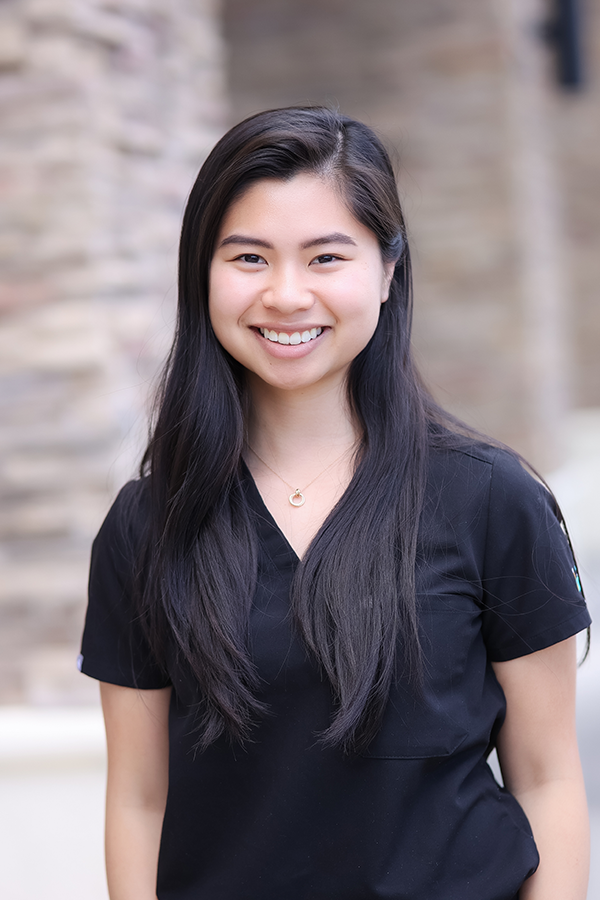 Pinellas Park Office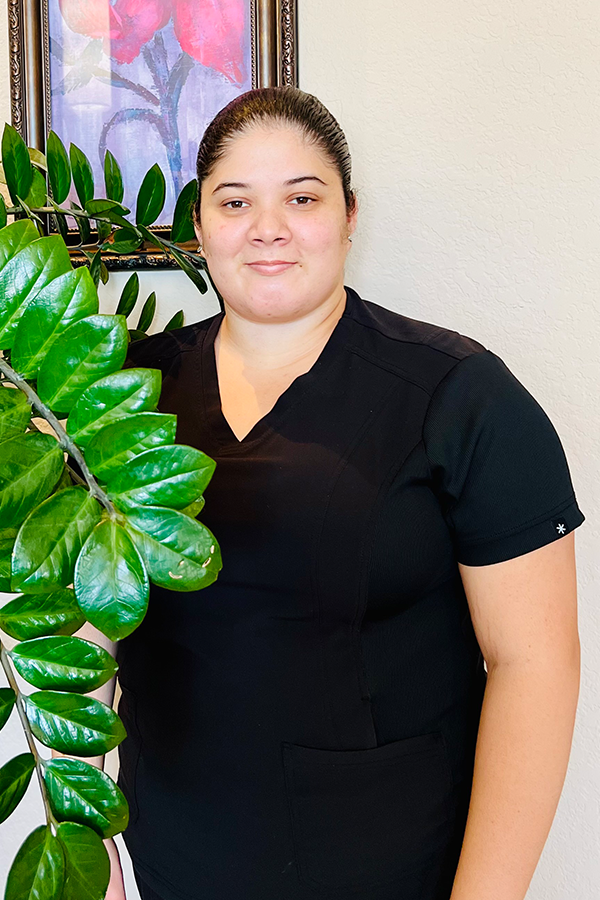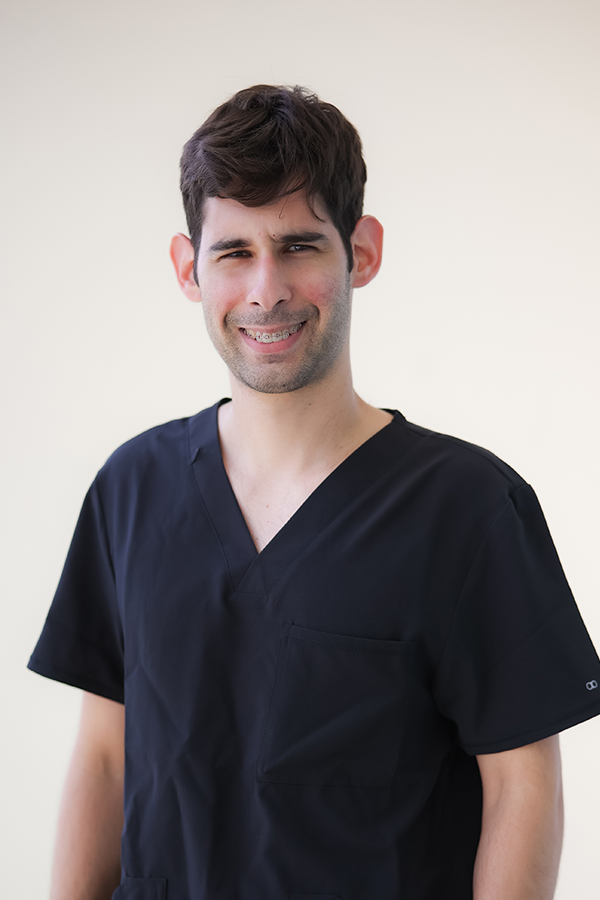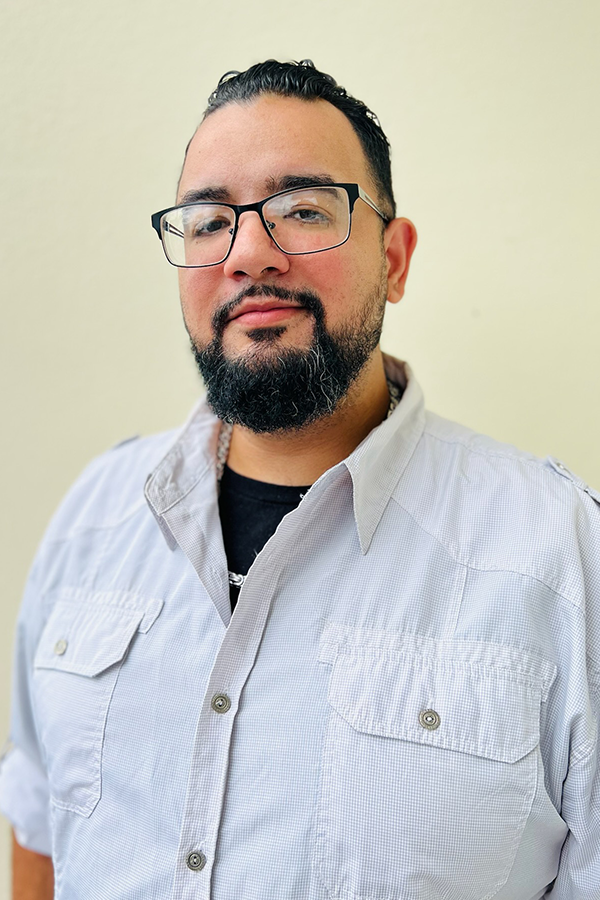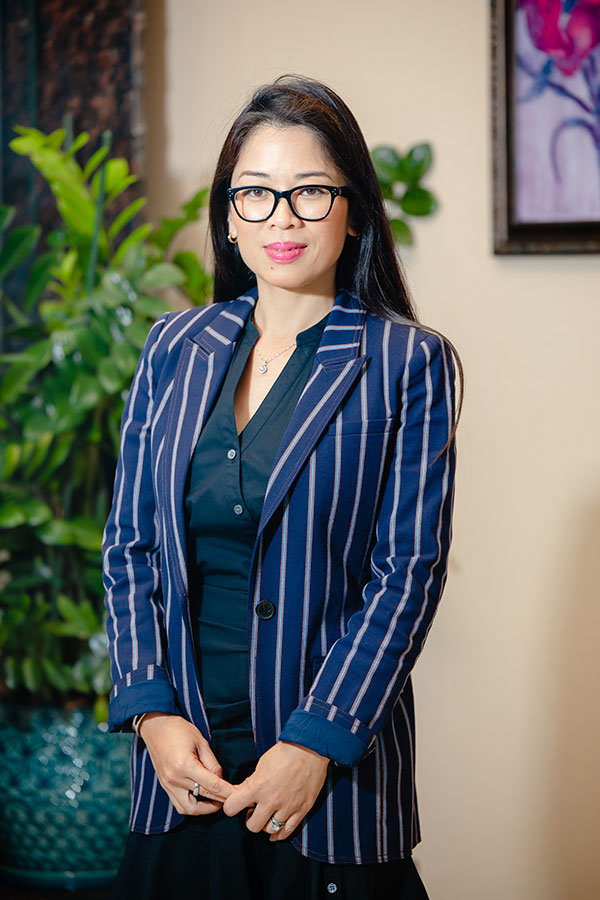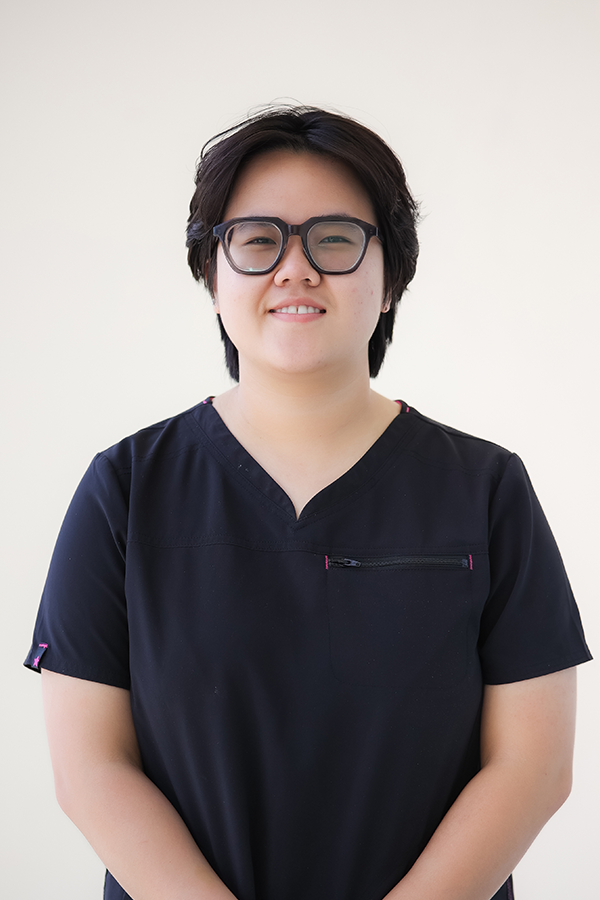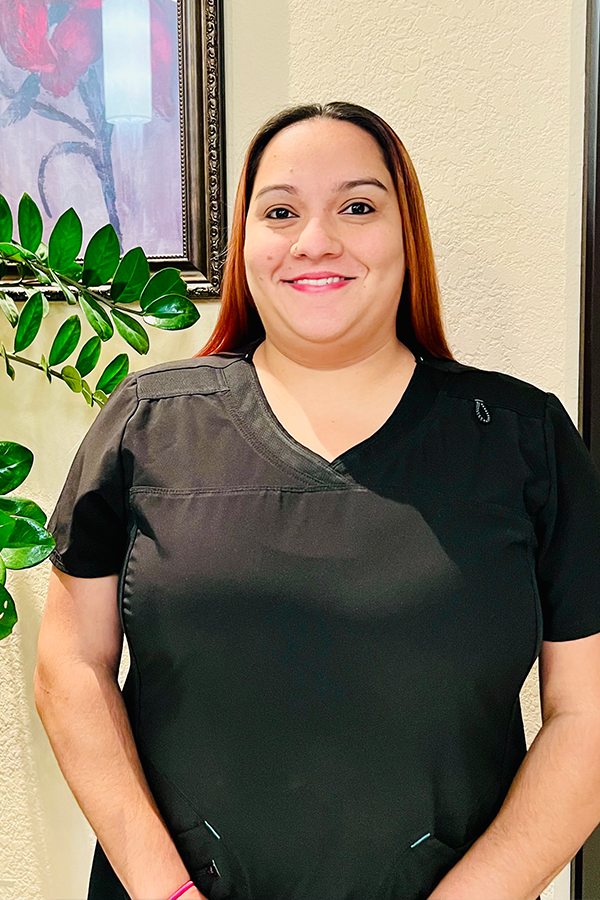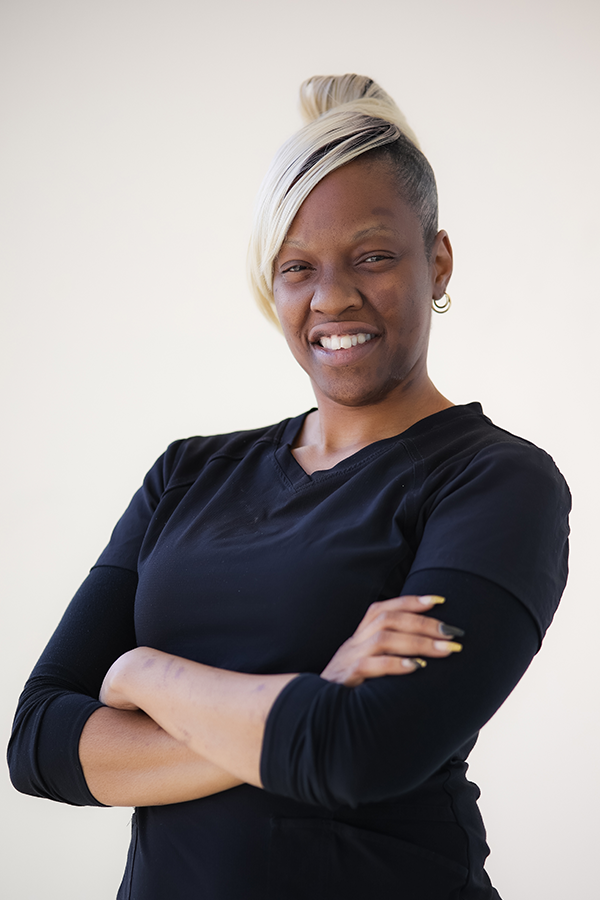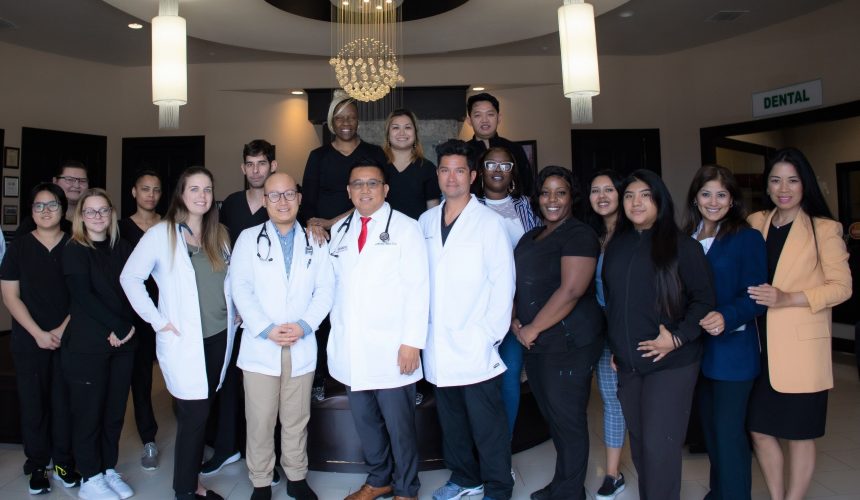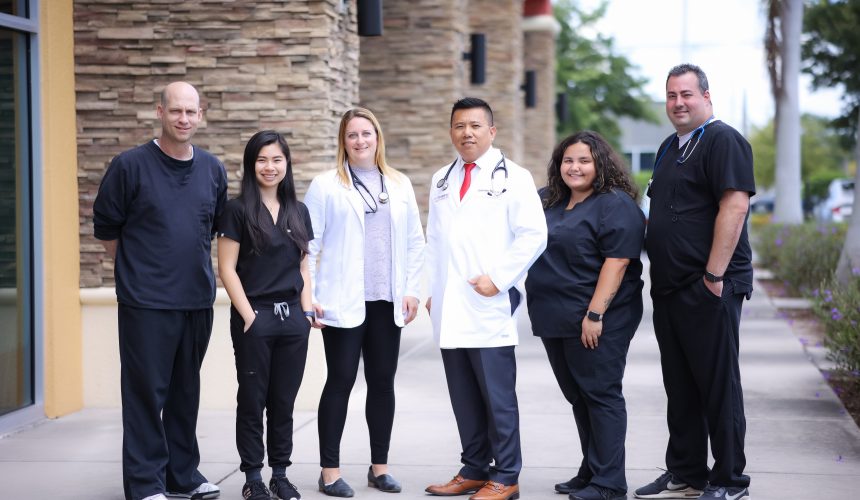 Testimonials
Our Patients Reviews

Best primary care in Tampa Bay! Fast appointments, almost no wait time. Dr. Ngo is extremely knowledgeable on all matters. And the staff here is beyond helpful, very friendly. You won't be disappointed. Sandbar is a can't miss!

Just had my new patient appointment and I felt very welcomed. Every staff person I interacted with was friendly and informative. Feeling at ease to come back to my next two follow up appointments.
Thanks SandBay!

I came in for a COVID test around 3:30 and was in and out within the hour the girl At front desk Ceclia was AWSOME she was extremely helpful paid for my COVID test with her card since they didn't accept Apple Pay just to save me a trip home and gave me information about my insurance as well the rest of the staff was very friendly and helpful and the office was beautiful and comforting!! Highly recommend this for any COVID testing, primary or urgent care needs.
Partners