We have raised the standards of medical treatment by opting for the best practices and making sure that the comfort and ease of patients are always upfront.
SandBay aims to provide convenient, comprehensive, and timely treatment for many of your primary and urgent care needs. All of our team members are certified and are working under the guidance and supervision of Dr. Anthony Ngo. DO.
We aim to treat our patients in a timely and professional manner. We believe in taking a holistic approach toward our patients' overall health, treating patients with empathy and accuracy. With our modern facilities and well-trained personnel, you can feel the welcoming environment and see the improvement in your well-being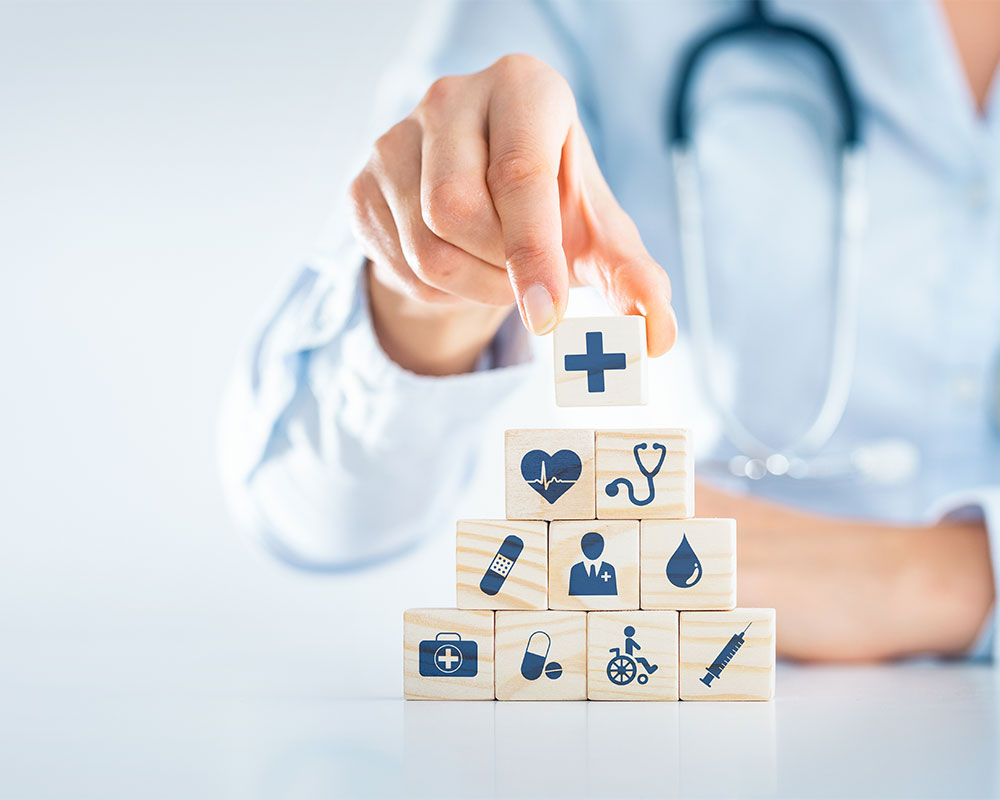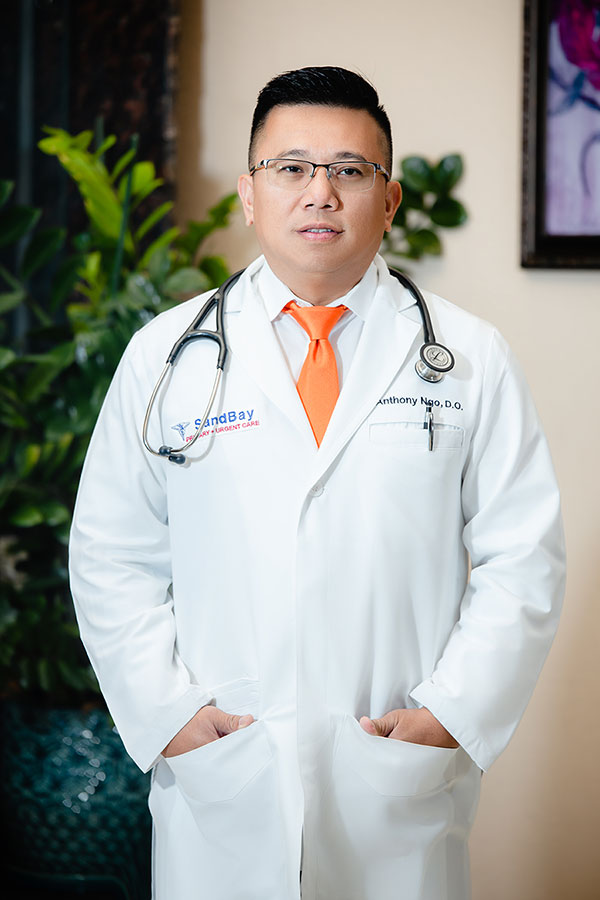 Board Certified Family Medicine physician
Dr. Anthony Ngo, DO is a Board Certified Family Medicine physician. He graduated from the Nova Southeastern School of Medicine with the highest honors in 2007. Dr. Ngo did his residency at St. Elizabeth Medical Center in Utica, New York in 2008. He completed his family medicine residency training at St. Petersburg General Hospital in St. Petersburg, Florida in 2010.
Dr. Ngo was affiliated with Morton Plant Hospital, Largo Medical Center, North side Hospital, St. Petersburg General Hospital and currently working at SandBay Primary + Urgent Care, serving the Tampa Bay area for more than 10 years.
Dr. Ngo loves spending time with his family, friends, and fishing.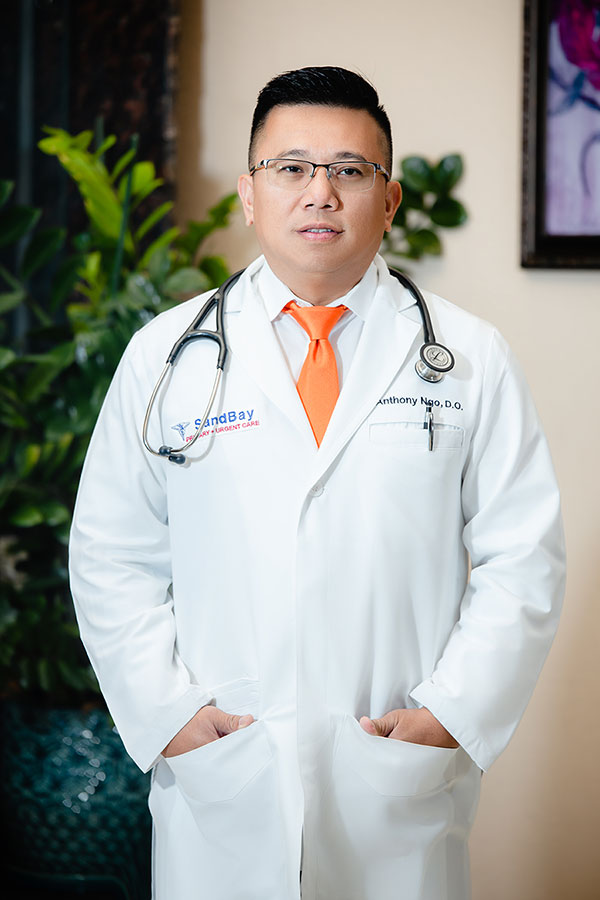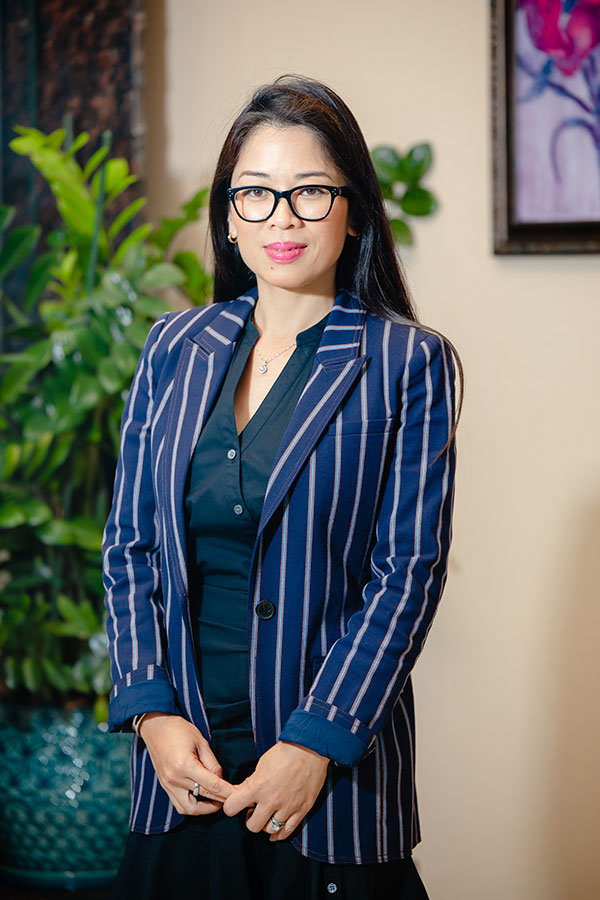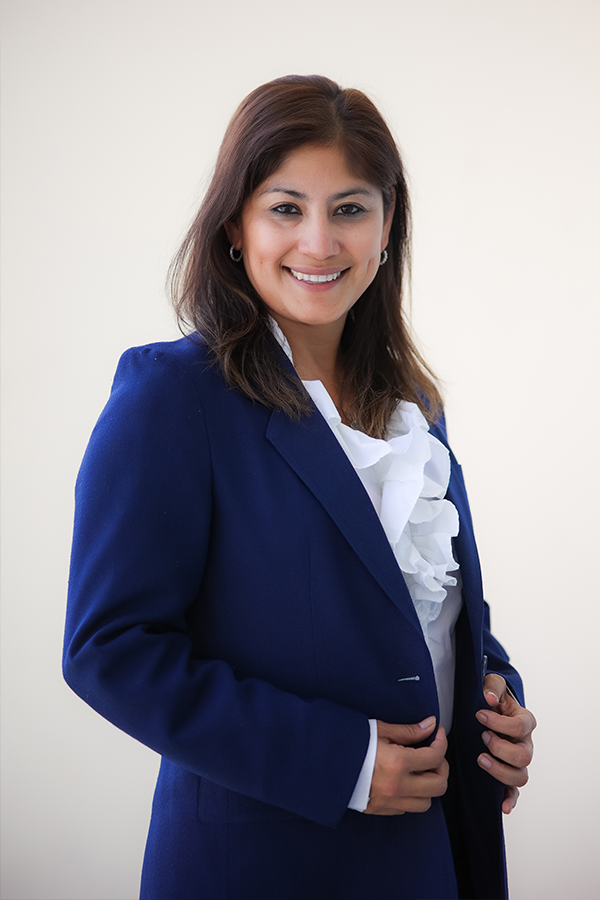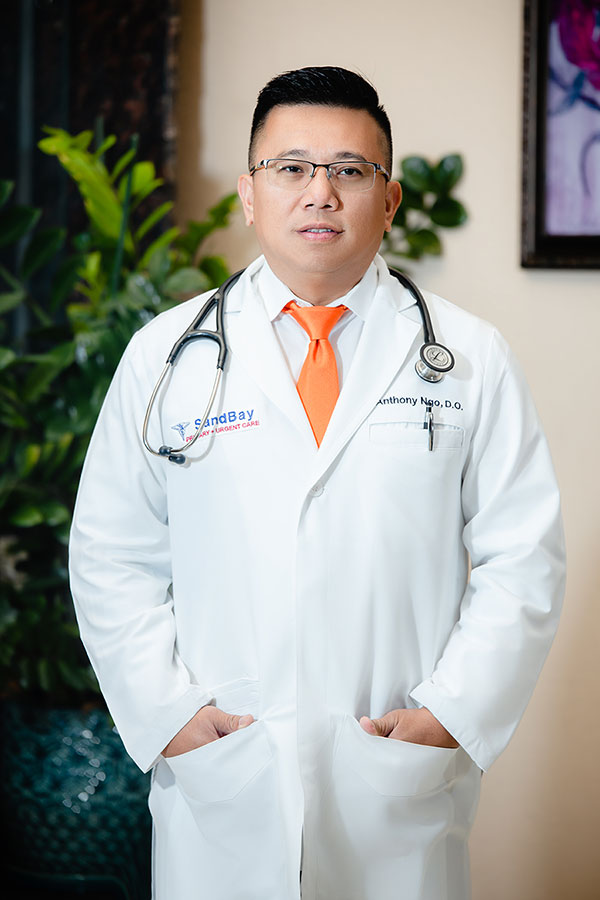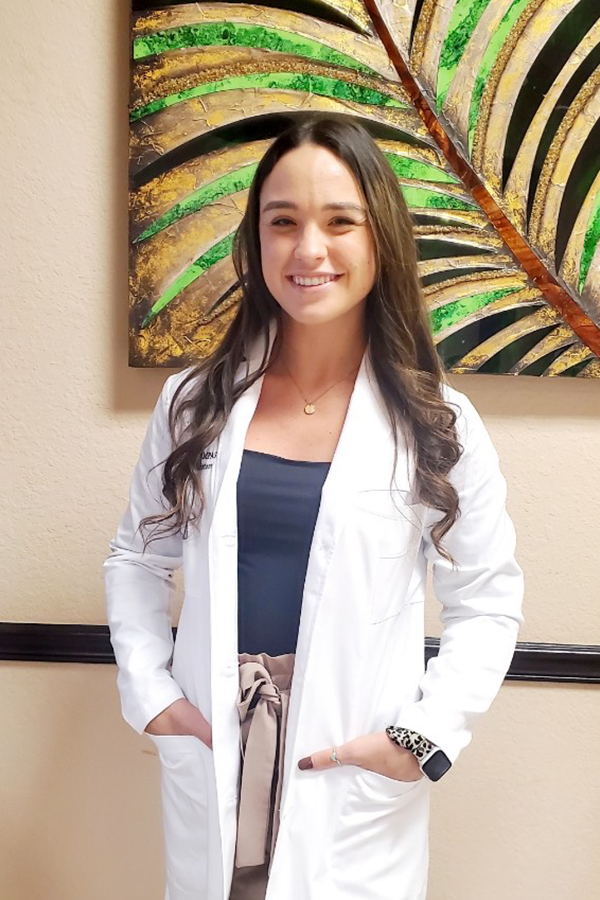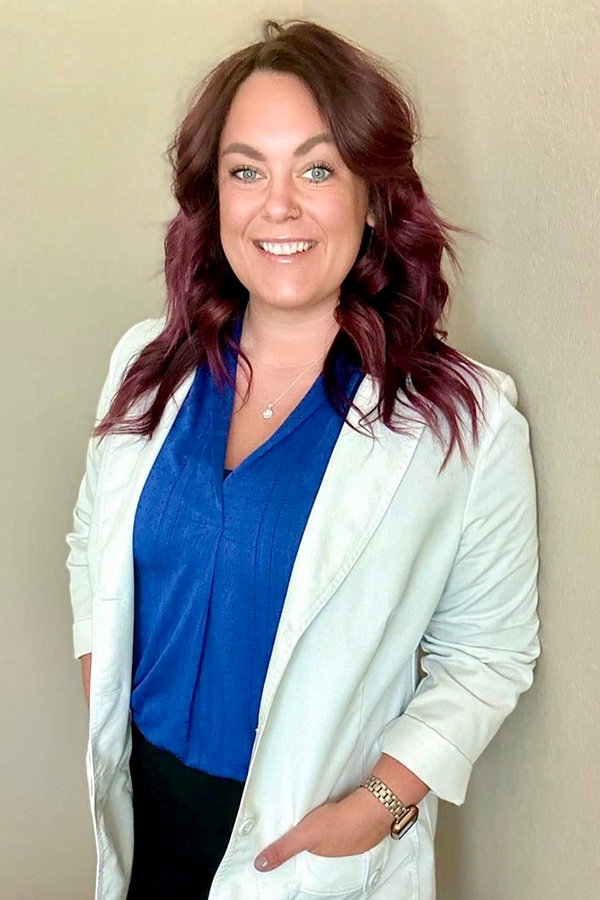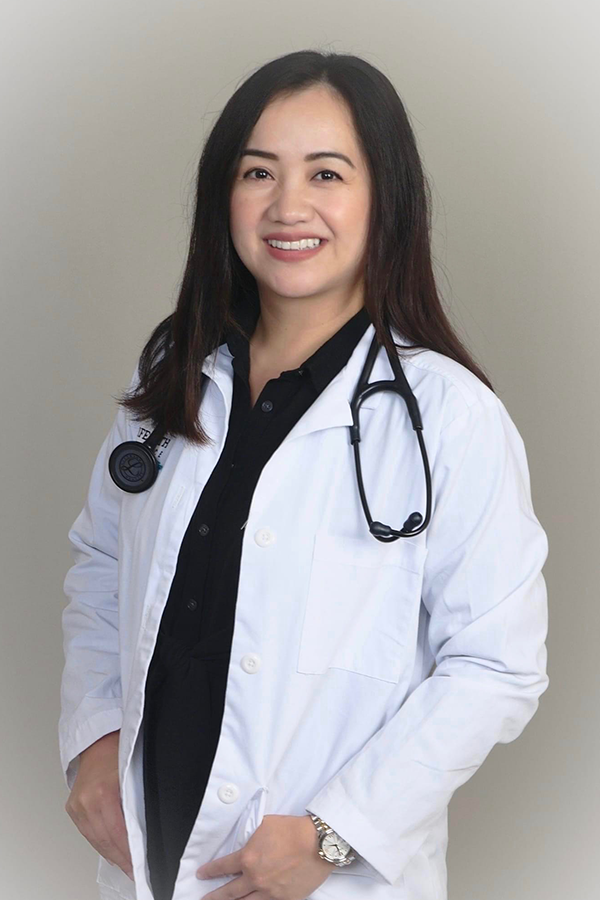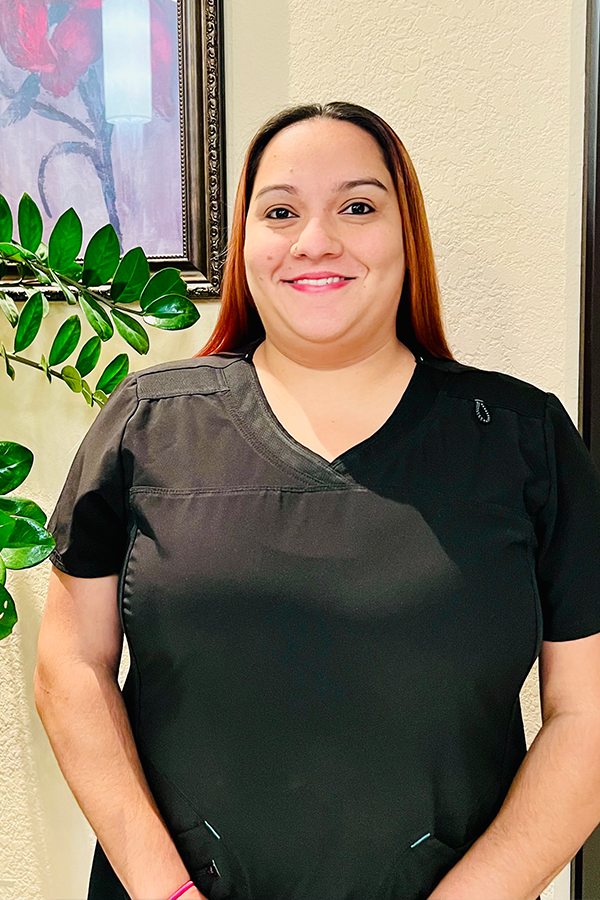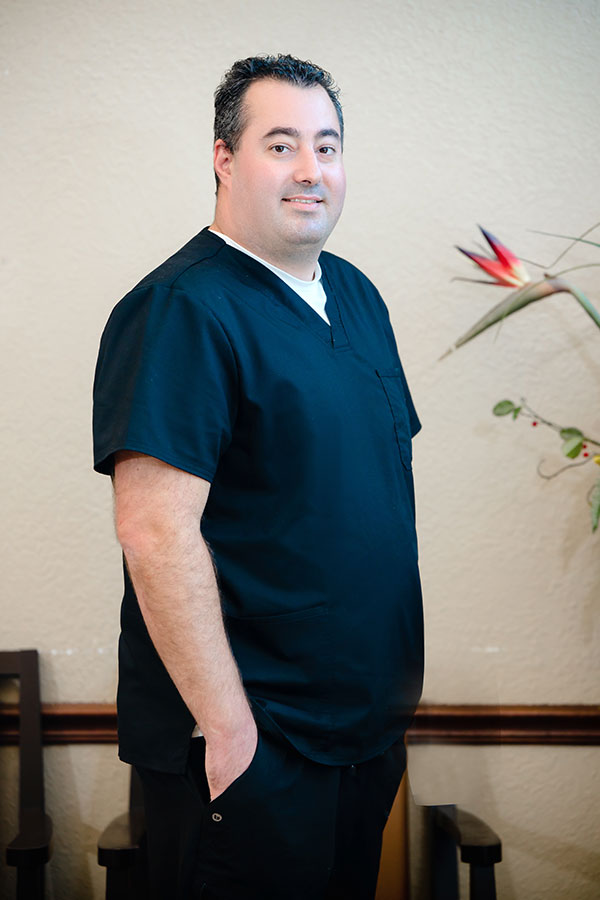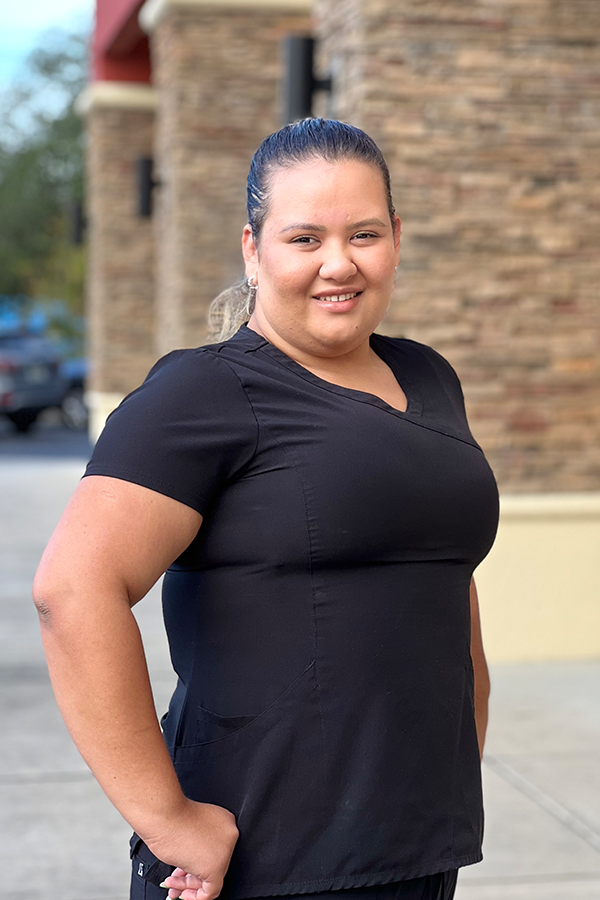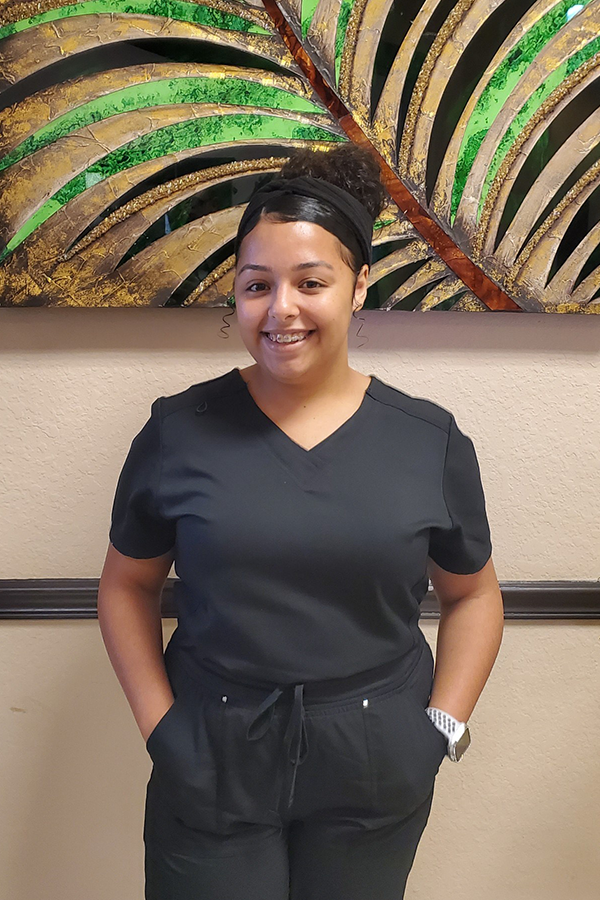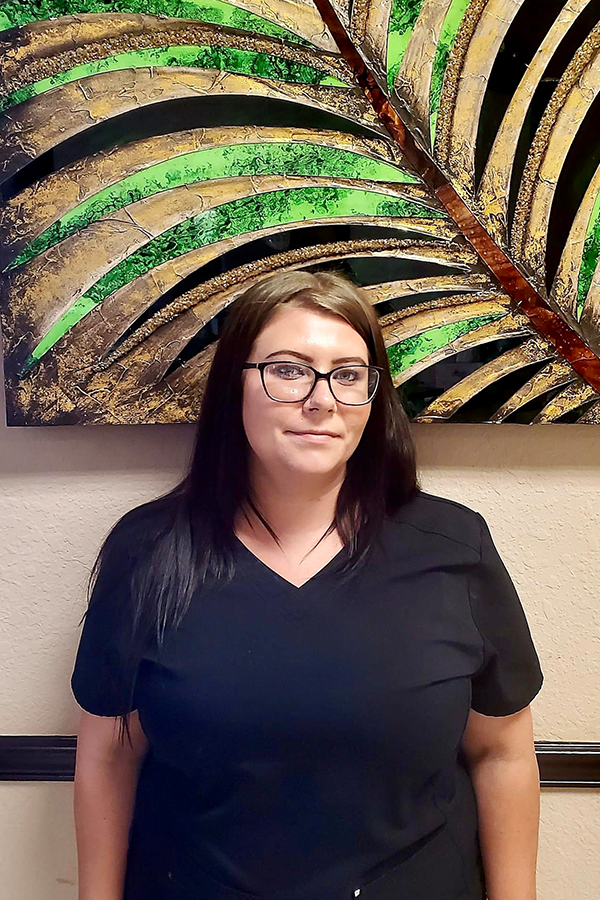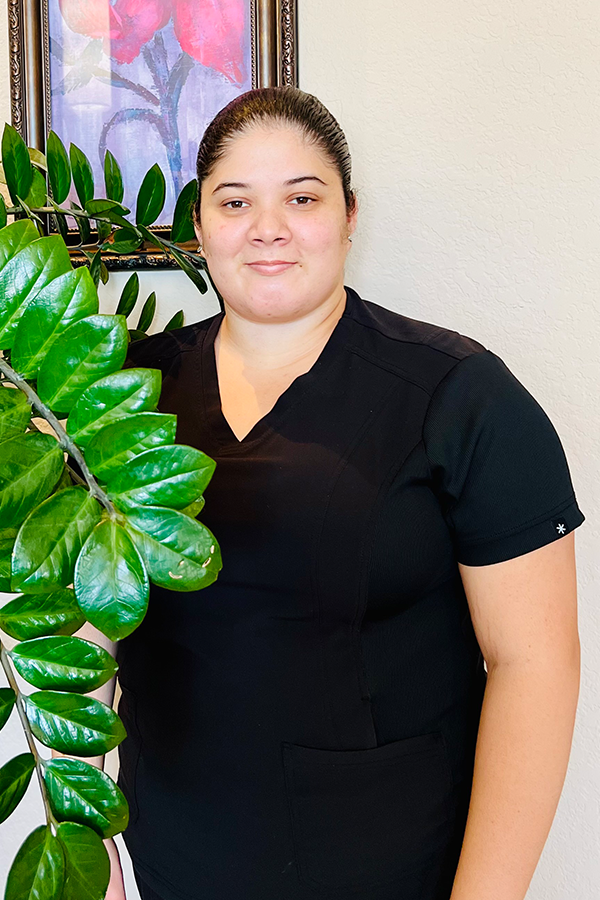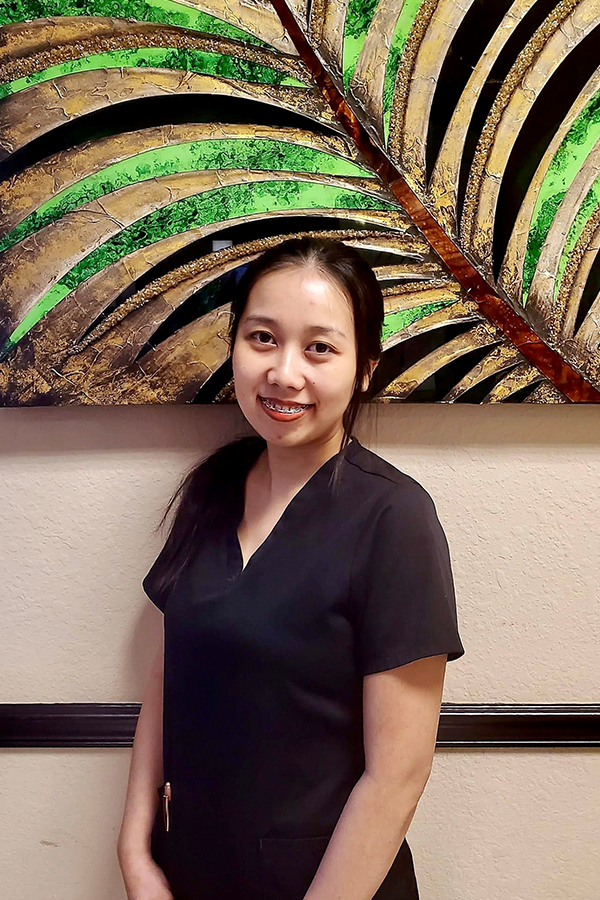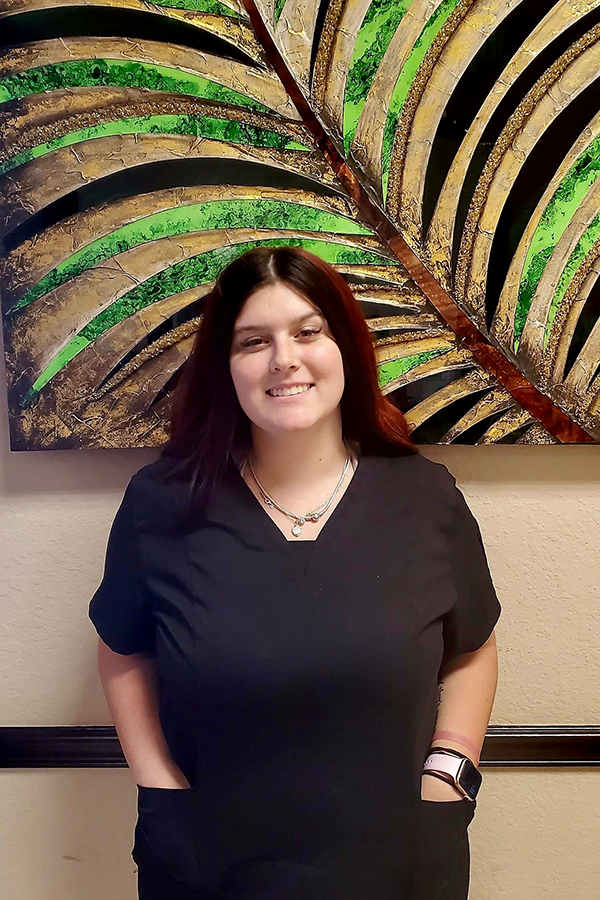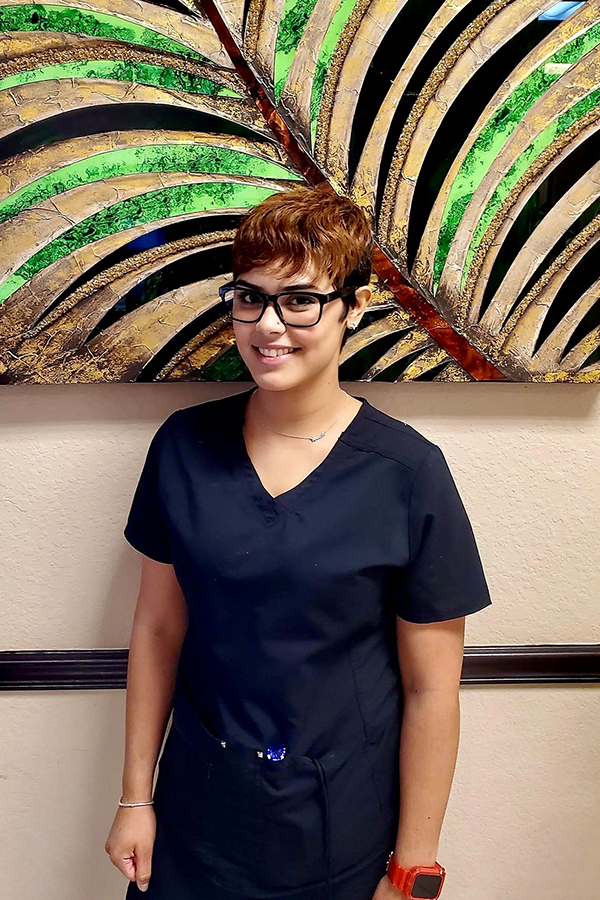 Time: We believe the time of our Patients & Staff are valuable.

Integrity: Honesty and directness are the best practices in daily communication.

Continuous Education: Constant self-education provides smooth daily operation. We are all unique. We search for innovation in everything we do and embrace challenging assignments. We seek learning opportunities to enhance our performance

Teamwork: We perform our function and assist others when possible.

Professionalism: We treat our co-staff and patients professionally at all times.
Provide long-term, and premium healthcare to Patient by empowering our Staff.
Promote safe, friendly and effective value-providing facilities for Patient & Staff.