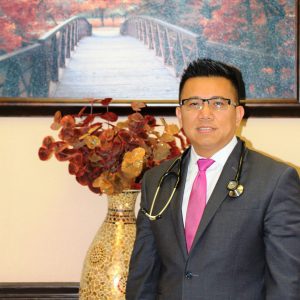 Dr. Anthony Ngo, DO is a Board Certified Family Medicine physician. He graduated from the Nova Southeastern School of Medicine with the highest honors in 2007. Dr. Ngo did his residency at St. Elizabeth Medical Center in Utica, New York in 2008. He completed his family medicine residency training at St. Petersburg General Hospital in St. Petersburg, Florida in 2010.
Dr. Ngo was affiliated with Morton Plant Hospital, Largo Medical Center, North side Hospital, St. Petersburg General Hospital and currently working at SandBay Primary + Urgent Care, serving the Tampa Bay area for more than 10 years.
Dr. Ngo loves spending time with his family, friends, and fishing.