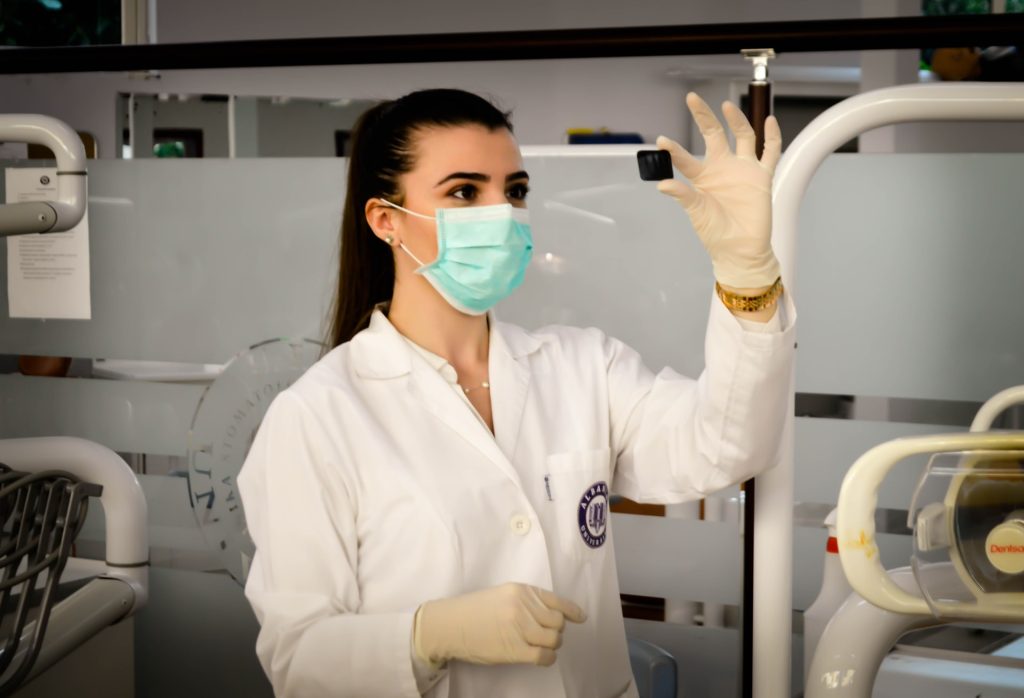 Sports medicine professionals address ailments caused by physical activity, such as arthritis and tendinitis, as well as sports injuries like stretched hamstrings and repetitive strain injuries. In general, a sports medicine physician's purpose is to assist athletes of all ages who have sustained an injury while participating in any form of physical exercise, to return the patient to act as fast and safely as possible. They can practice in a medical setting, on their own, or for professional teams as a team or division physician.
What do sports medicine physicians do?
The responsibilities of a sports medicine professional will change from day to day based on the diseases that their patients are experiencing. It will also vary depending on their workplace. Sports medicine specialists will not only cure an injury but will also explain how to care for an ailment while staying in shape. Moreover, a sports medicine professional will assist the patient in regaining health and getting properly recovered from their disease. Sports medicine doctors will see adults, children, and people of all genders.
Duties of a sports medicine physician
Typically, sports medicine practitioners are responsible for the following, irrespective of the nature of the facility in which they work:
Diagnosis and treatment of musculoskeletal problems.
Performing testing or medical diagnostic treatments and assessing the results.
Assessing injured sportsmen to suggest treatment options and evaluate competition fitness.
Consultation with other employees, such as coaches, athletic trainers, and orthopedic doctors.
Players and trainers are being educated on nutrition, hydration, workout regimes, and injury preventive care.
Common injuries treated by sports medicine physician
Some injuries are more common in one sport than another, however, there are a few conditions that sports medicine doctors see on a regular basis, such as:
Ruptures.
Sprained ankles.
Injuries to the tendons, ligaments, and muscles.
Head trauma and other types of brain injuries.
Cartilage damage.
Tennis or golfer's elbow, bone fractures, and tendinitis.
The working environment of a sports medicine physician
There are several possibilities available depending on the type of work environment that the sports medicine specialist chooses. Healthcare facilities, medical clinics, rehabilitation centers, private offices, colleges and universities, and professional sports groups are all common places to work.
How to become a sports medicine physician?
First, you must complete your bachelor's degree in a pre-med program as part of your undergraduate studies to meet the criteria for medical school.
To be admitted to medical school, candidates must take the MCAT, a standardized, multiple-choice exam that assesses their comprehension of science, cognition, communication, and writing abilities 


You can pursue a Practitioner of Medicine or a Doctor of Osteopathic Medicine program to become a sports medicine doctor.


To get a Certification of Added Qualification (CAQ) in Sports Medicine, you must first complete your residency and then a two-year sports medicine fellowship.


Upon completing your residency, you must qualify for your Medical License, followed by your Certification of Added Qualification after a two-year fellowship.


To keep up with the latest practices and processes, you must maintain your education. Every three years, you must obtain a certain number of CE credits and upgrade your CAQ.